Access Control Door and Swipe Card Access
Building and Site Access Control
Want to Control Site Access?

It is important today to know who is entering your premises or site, at what time, how long they are there, and where they went.
Infratec Swipe Card Access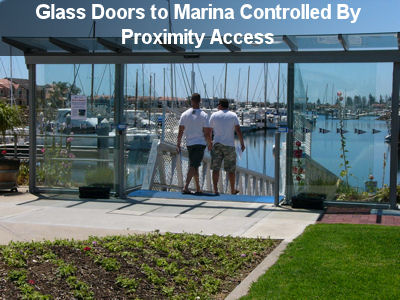 We can design an access control system for your home, business, or entire site starting with a simple keypad at your gate, to a multi story building restricting access to 100 doors, lifts, boom gates, and car parks.
This type of system can be connected to card and proximity readers, eye scan and finger print readers, all controlled by a central computer at the site or at a remote location.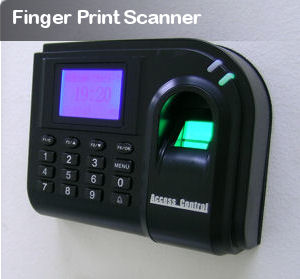 Our system can control almost all access points including electric glass doors, roller doors, electric gates, and boom gates. Systems can even be controlled remotely via the internet or from your own internal LAN/ WAN.
The systems can incorporate photo ID on the swipe card access and can restrict access to multiple time zones, holiday periods, dates, and specific hours in a day. With this type of system you are only restricted by your own imagination.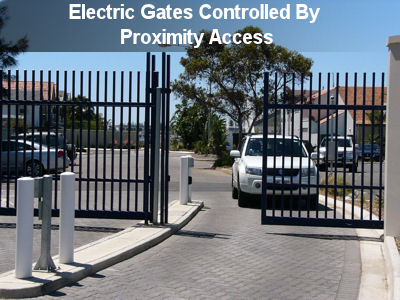 Door Access Security System
If you do not want to use a key to get in to your home we can install a single or multiple door access card system that could not only be set up to open the door, but also to disarm your security system, turn on selected lights within the home, turn on air conditioning or heating and any other function you may require.
Even our smaller domestic systems have basic home automation and door access control features that will surprise you how powerful they are for the low Cost.

ISS Access Control Systems
We also install and control electric gates interfacing the gate controllers to proximity, biometric, and smart home systems.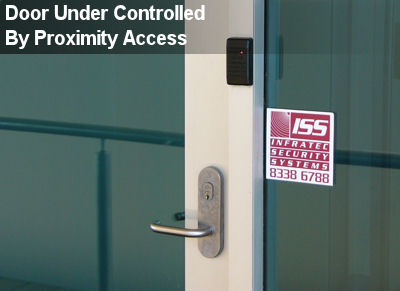 By incorporating detection and CCTV system designed to monitor the perimeter and operate with building management and access system, enables us to design an entire site management solution.
We can even custom make poles, posts, and external housings to suit your requirements.
Contact us today to discuss your home, business and site solutions.
You might also be interested in CCTV and Video Security Monitoring Systems or Intercoms. 
No products were found matching your selection.