Description
South Australian Grade One Control Room 24 hour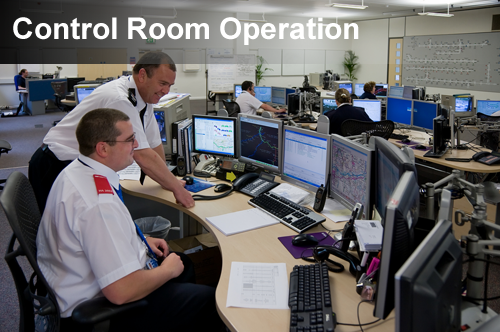 For a Grade One Control Room 24 hour, we choose to partner with the RAA monitoring Centre which is an integral part of many South Australian's security needs. The monitoring centre is able to provide the highest level of customer service that people deserve and demand.
Control Room 24 hour Monitoring
The control room staff are fully licensed and frequently undergo extensive training to continually improve the quality of service provided.  The RAA Monitoring Service's 24/7 monitoring centre has been constructed in accordance with the Australian Standards and is an ASIAL accredited Grade 1A (Highest Level)  control room.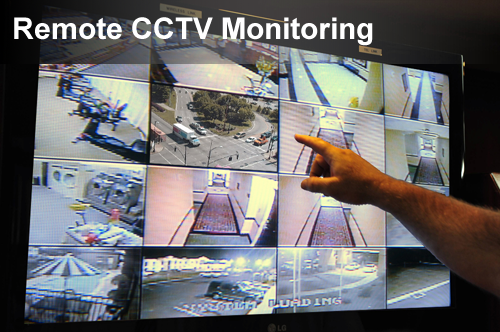 They monitor a wide range of products for many clients, ranging from private residential systems through to large industrial and commercial sites.
The Monitoring Centre utilizes the ADSW monitoring software for all of the client data and monitoring service. This system is constantly being reviewed and updated to provide all the features required by our clients.
Control Room Uninterrupted Power Supply
As part of the monitoring's centre accreditation to Australian Standards AS2201.2 2004, they have a no-break power supply UPS and diesel generator with over 100 hours fuel capacity.
Our dual computer servers operate on a software platform so that in the event of a failure of either server there is no loss of data and the control room will continue to operate while alerting the operators. It is also the only monitoring centre in S.A. to offer full system redundancy in the event a major disaster renders the entire control centre in operable. A second Monitoring Centre in Adelaide is on stand by in the event of such an event.
Like to know more? Click here for a Quick Response Enquiry Form